Where good wine meets good people
We are waiting for you in Riga, surrounded by the magic of Art Nouveau buildings, the sounds of church bells. In the historical center of Riga – Baznīcas Street 18a, Kabinett wine shop.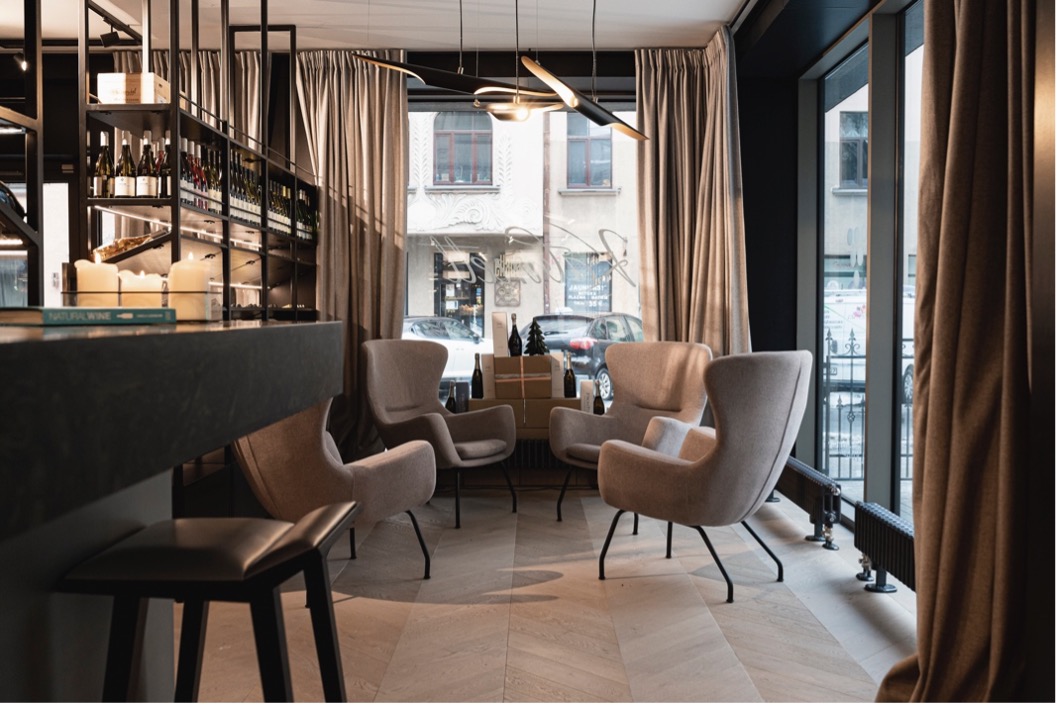 Our team will be able to recommend and select wine just for your taste. In our portfolio you will find more than 200 high-quality wines and other spirits. Get acquainted with the best and most outstanding European wine houses, bringing you taste under the guise of wine regions or centuries-old winemaking traditions. We will recommend the compatibility of wine with food, help to delight your loved ones and colleagues at the holiday and, of course, let's take part in the creation of a personal wine collection. Beautifully packaged gifts for the relevant life event. Nice conversations about and around the wine will be waiting for you – KABINETT!  We look forward to seeing you!
We are waiting for you in the heart of Kudiga, in a city with beautiful architecture, quiet streets, beautiful sunsets and open people. You will find us at Liepājas Street 1, Kabinett wine shop.