SIA "Kabinett" is a company that offers alcohol wholesale and retail services. Kabinett distributes wines and other beverages from various producers in Europe, then supplies the best restaurants in Latvia. Specialized "boutique" type wine shops "Kabinett Wine Shop" have been created, located in Riga and Kuldiga. They contain only their own imported assortment. As legislation changes, the Kabinett online store has been opened, which ensures the availability of products and consultations online, as well as delivery throughout the Baltic territory.
The name "Kabinett" comes from the fact that the first winery with which cooperation was established is located in Germany, where Kabinett is a widely used wine term. Incidentally, the term Kabinett originated as a term for high-quality wines that could be stored for later sale. As early as the 13th century, monks began to build separate cellars for such wines. Later, nobles set up special cabinets in their castles and manors to store and enjoy the best and most expensive wines.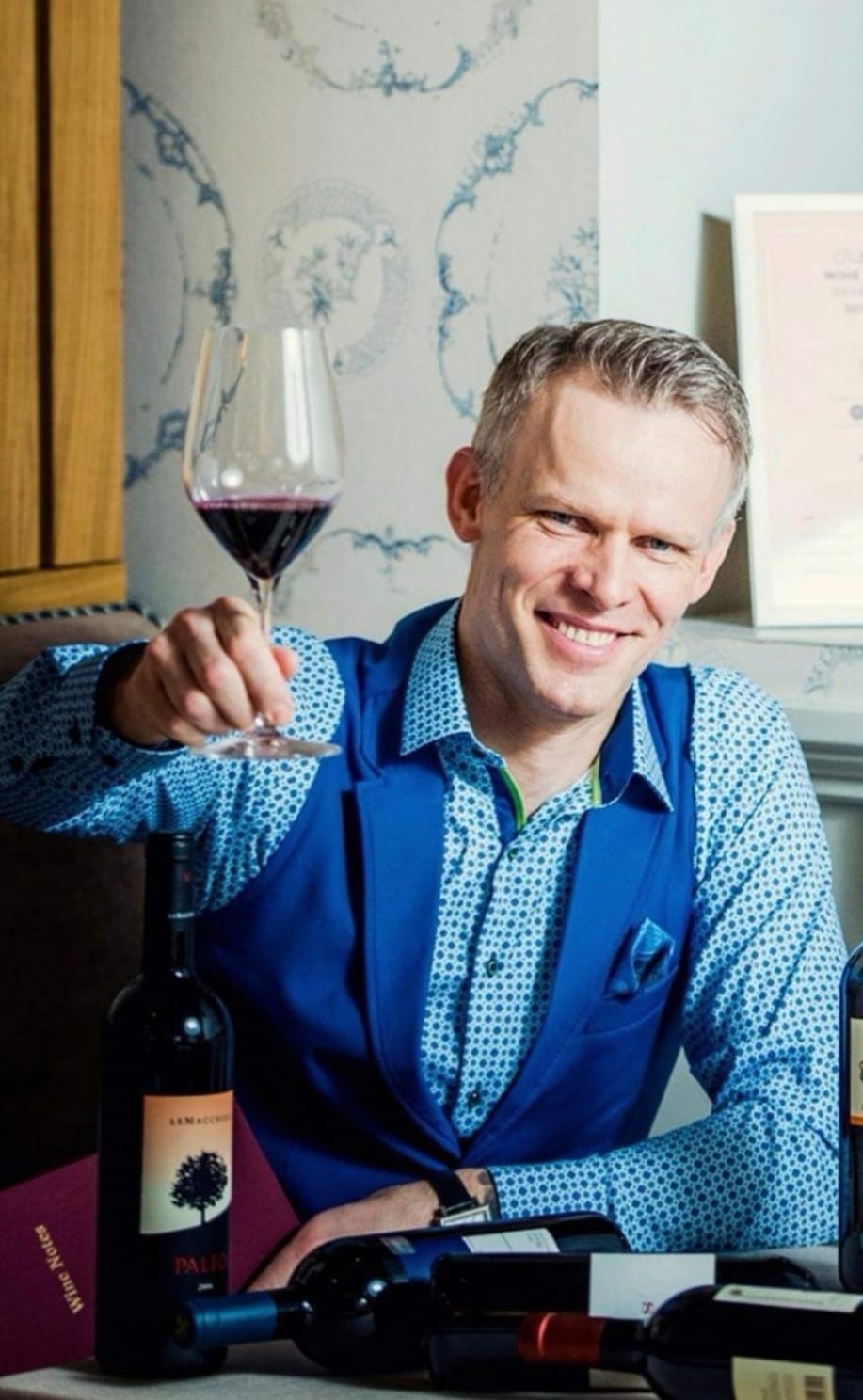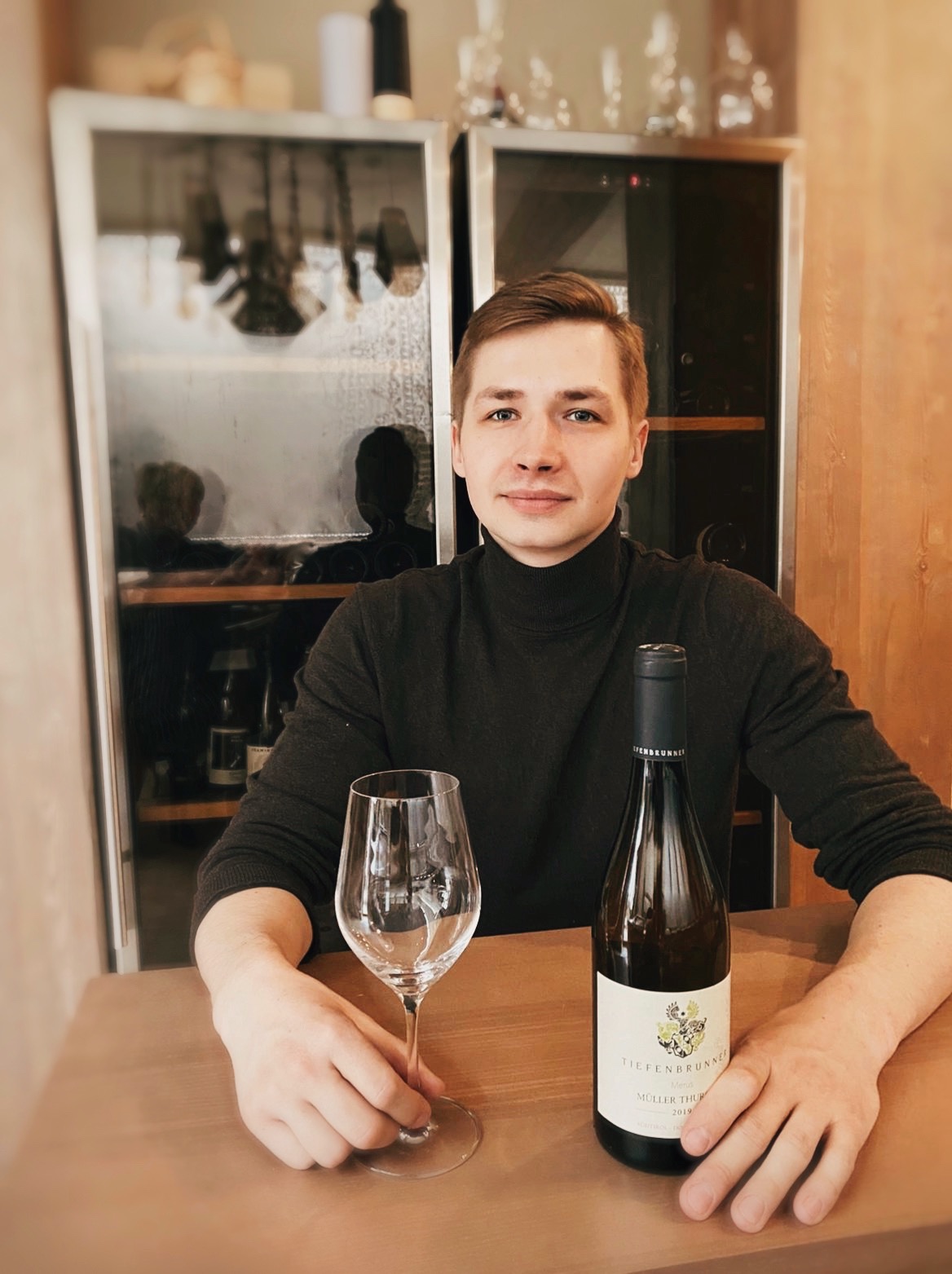 Testimonials
KABINETT – A great concept managed by a wonderful wine-loving family!
The wine shop has something for everyone! You will never leave the Kabinett with a bad bottle in hand. A shop for a city that is starting to take wine very seriously.
The wine shop offers a stylish, cozy interior, a versatile range of wines from the highest forged producers, which are carefully selected and where knowledgeable staff will help you choose them!
In summer, as soon as it is allowed, you will be able to enjoy a glass of wine in a leisurely way, in the atmospheric seating at the tables next to the outdoor terrace.
Remember, wine is an integral part of life in all living things, and knowing and enjoying it can never be enough, it is an endless adventure!
Enjoy the wine and stay healthy!
My top three choices of all benefits:
– Ar Lenoble Brut Nature – Zero dosige
– Ch. Wantz Riesling Gd Cru Wiebelsberg
– Pinot Tiefenbrunner Bianco Turmhof Anna
For now, a small, but very strong, friendly family company with a very good assortment – starting with wines, champagnes and ending with grappa!
Our Team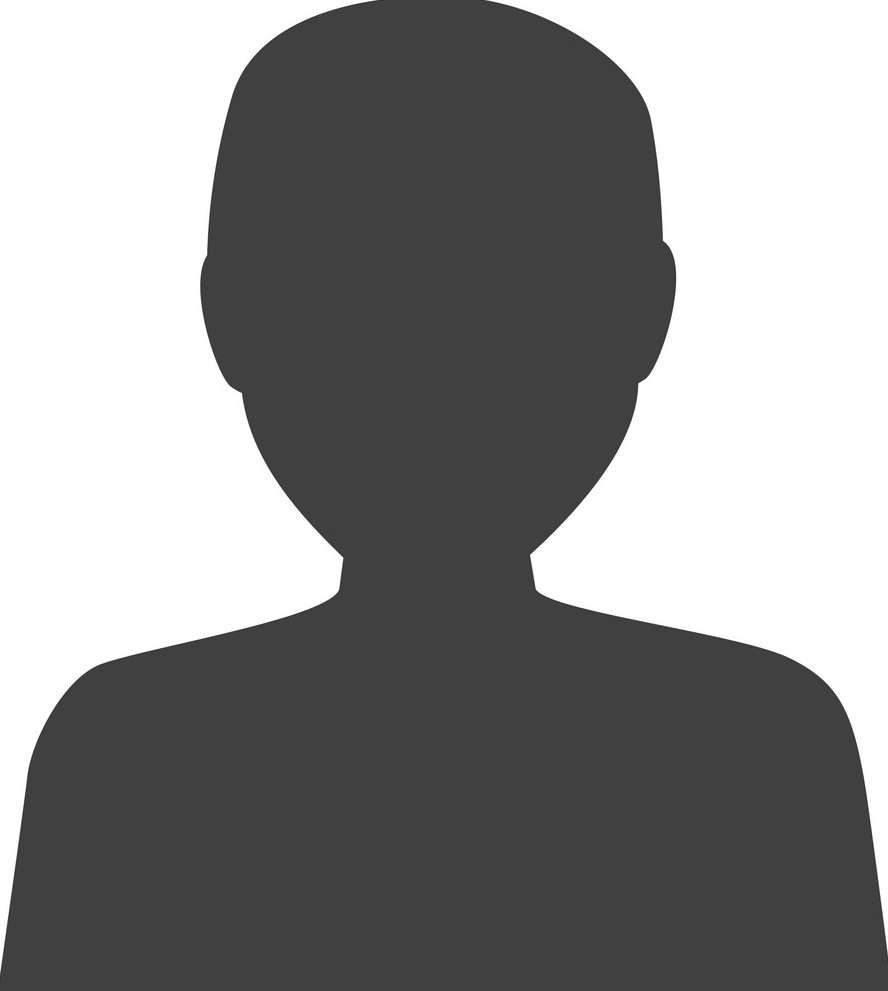 Kristaps Eglitis
Founder / Ceo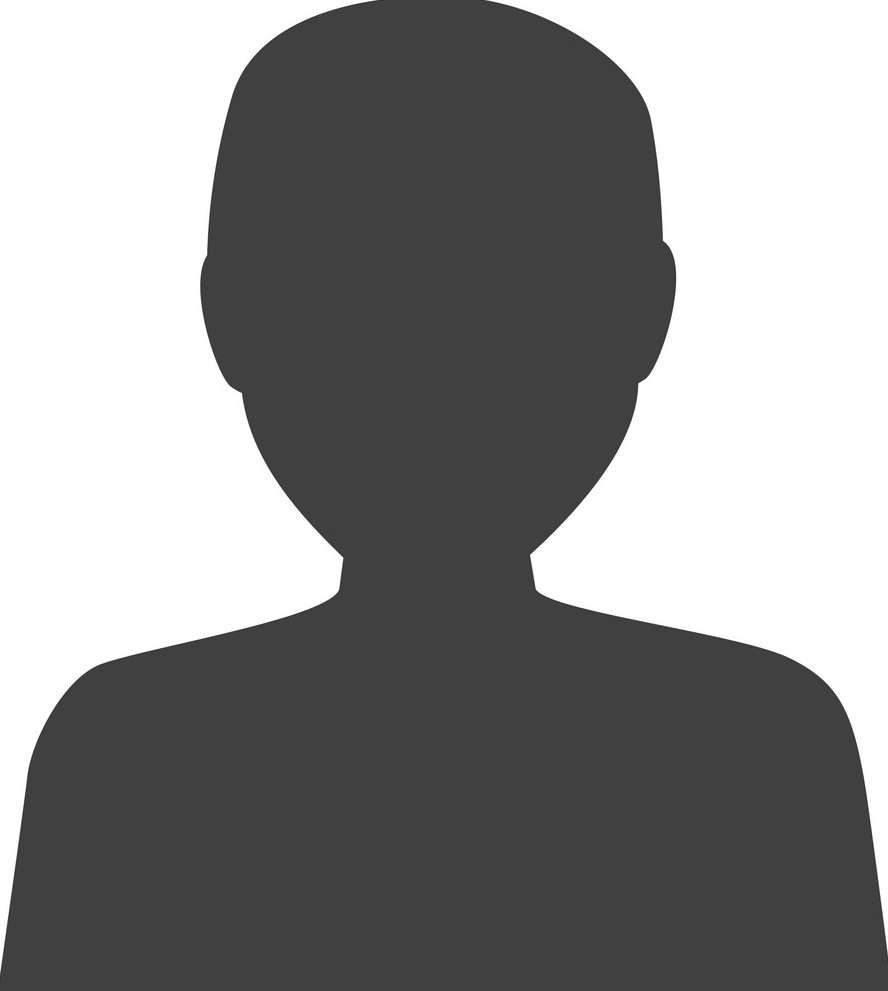 Evija Sejeja
Company Manager / Sales Manager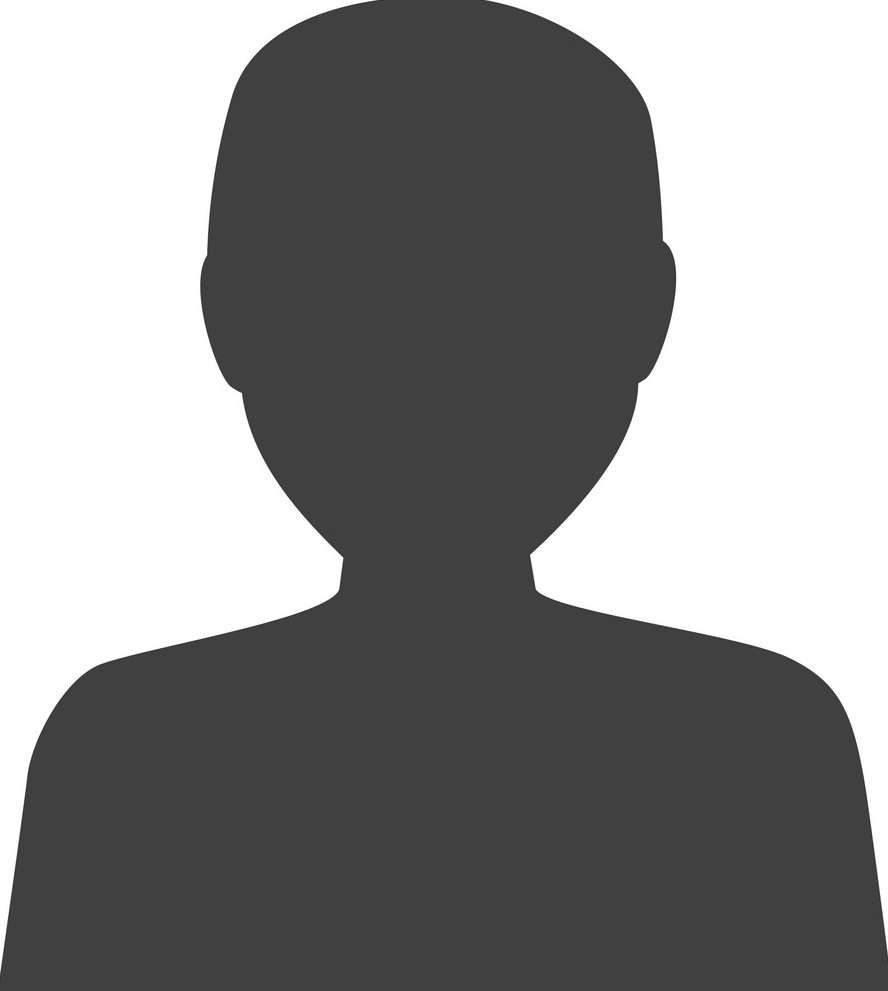 Rihards Rudzitis
Sommelier / Sales Manager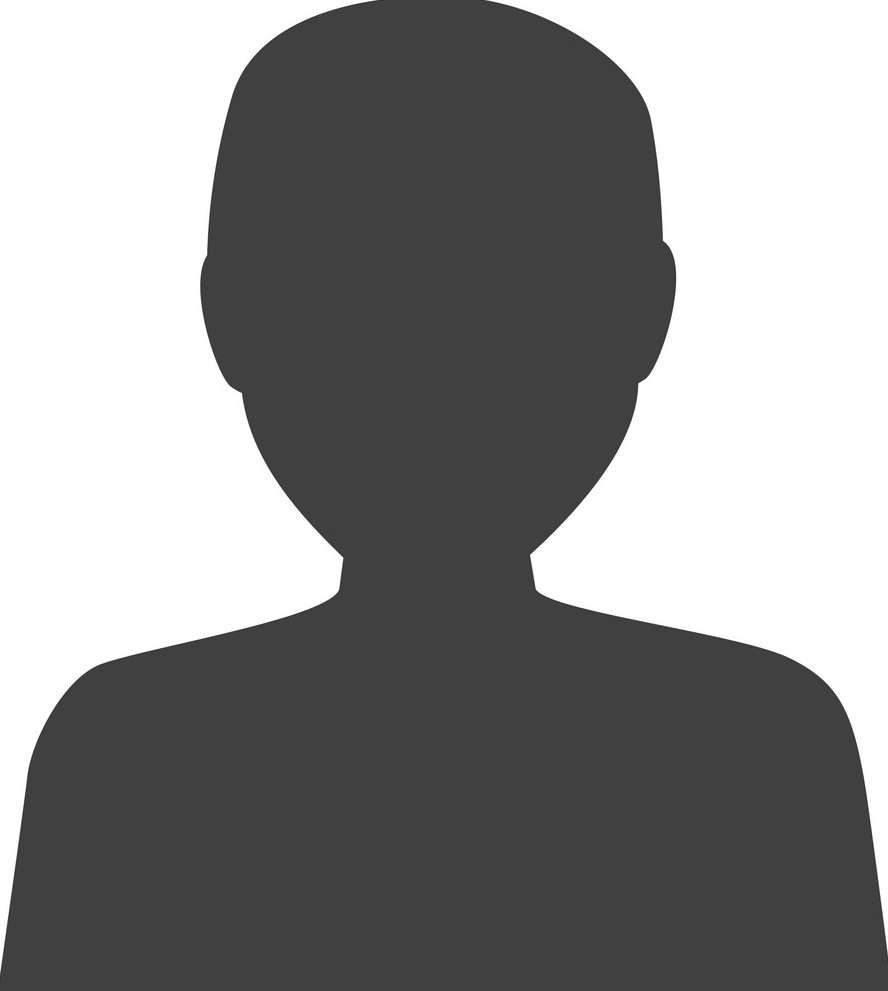 Linda Karpenko
Sommelier / Sales Manager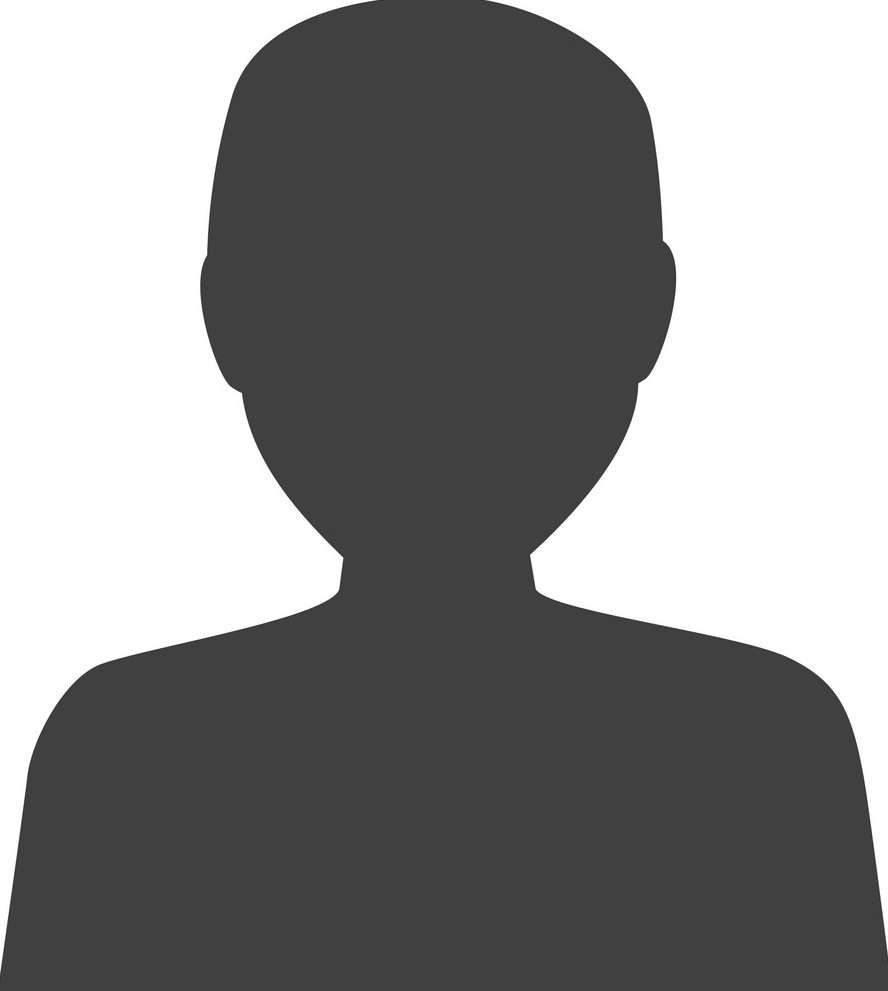 Sindija Celma
Marketing Manager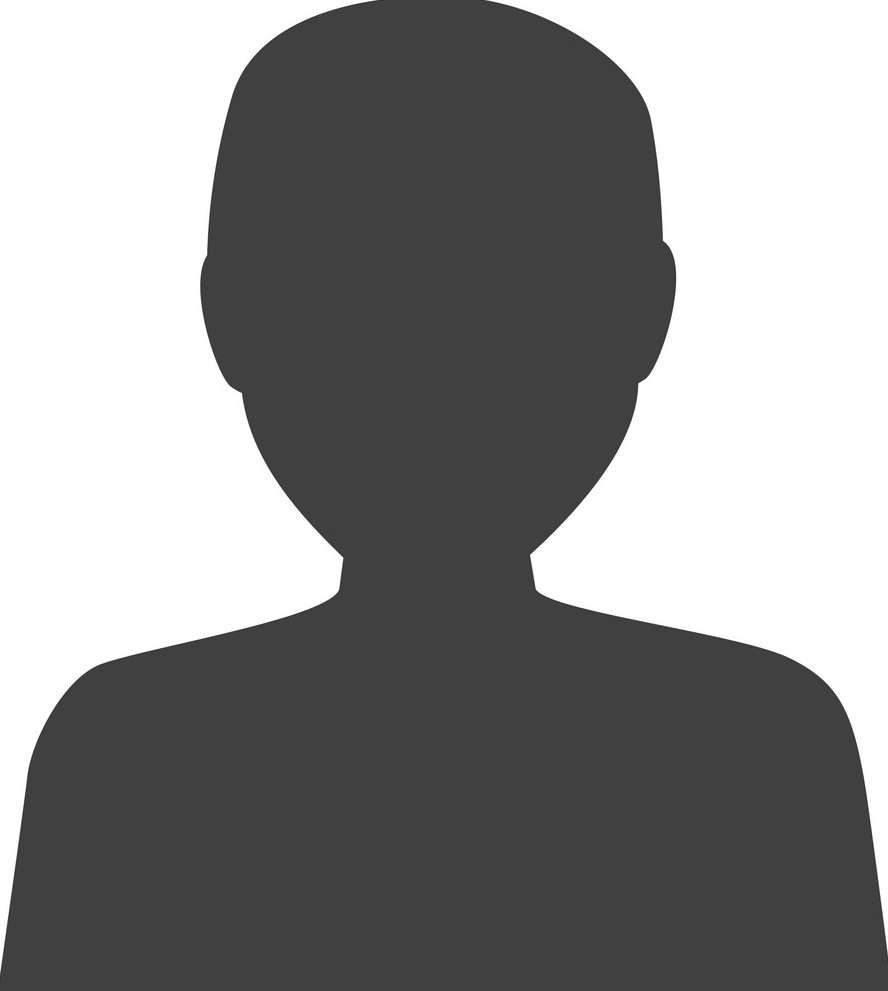 Iveta Graudina
Accountant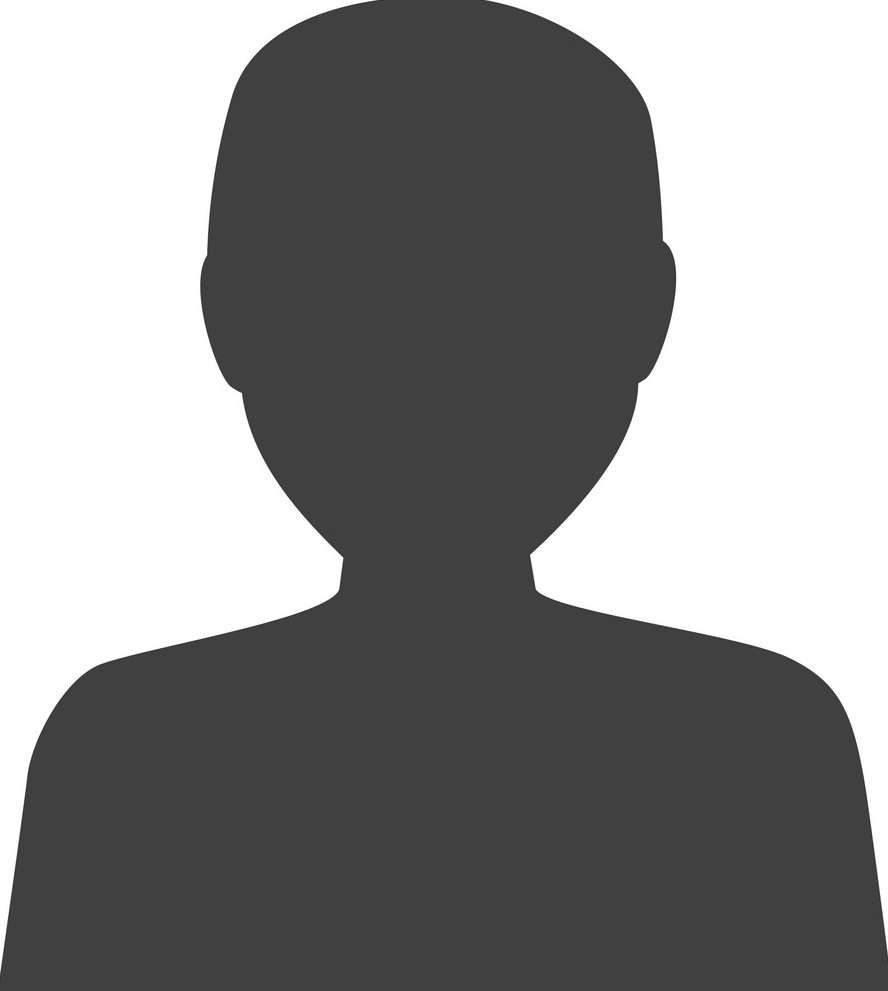 Krists Kanuks
Warehouse Manager